About Prostone-sys
---
Foundation
Prostone-sys was established in 1992. We are devoted to research and development of controller-related products, such as temperature, motor, time ... types of monitoring equipment, products are committed to meet customer needs.
In this commercial battlefield, We provides superior OEM / ODM services. According to customer requirements, using the lowest price to create the best business opportunities!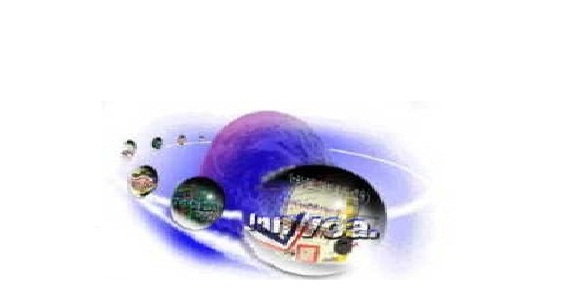 Product
Based on 20 years strive, stable quality, reliable after-sales service, and reasonable prices, makes our customers more trusted.
Our products now include:
1.) Sauna controller.
2.)DC Motor Controller / Driver
3.)Vehicle tachometers/ sensors
4.)Battery charger/E.U.S.(Hospital Grade)
5.)Lighting controller
6.)Time controller...etc
From customer requirements, specification confirmation, circuit diagram drawing, testing, circuit wiring, PCB board output to completion of semi-finished products, take everything on ourself!
Advantage
Customers just need to confirm the specifications then you can wait for the product delivering to you for testing!
Semi-finished products, no Brand for customers flexible use!
No outsourcing of circuit diagram drawing and wiring, short coordination time and fast completion!
Today, our products are spread all over the world. It has been more than 20 years, and Prosotne-sys still stand so firmly.
This is the most of you can trust!